Lamello's system solutions are synonymous with quality, innovation and excellent funcionality, and are usedacross the globe where they have proven their worth millions of times over!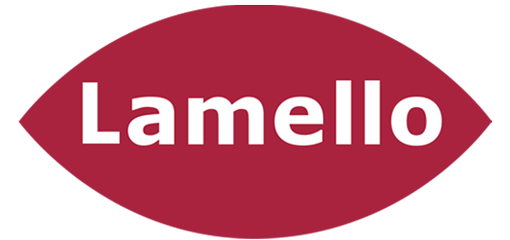 An inspiring and strong connection
Lamello believes in creating wood joining systems that are innovative and reliable. This is why we are committed to providing our customers with the best service and products in the industry. Through our continuous efforts, we have been acknowledged by many prominent manufacturers anddistributors of wood joining equipment. This recognition has motivated us and our partner, Lamello to continue developing and improving our products and services.
The principles of sustainability, ecology, and commitment define how we work with Lamello. These tenets helpus conserve valuable resources and protect the environment. It takes a team of experts and dedicated customers to come up with new solutions that are both innovative and effective. Through this process, we have been able to shape the market for wood processing and joining technology.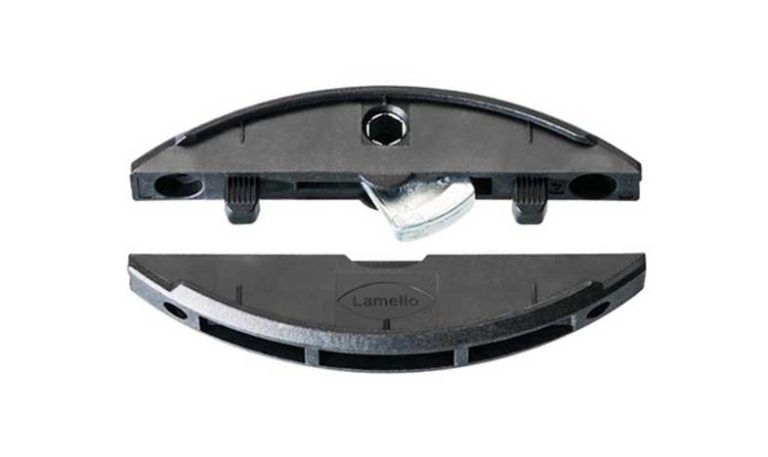 Clamex is a detachable furniture fitting on the basis of the P-System anchorage and is connected with a lever. The form-locking P-System anchorage allows for an exceptionally fast and powerful anchorage in the work piece without tools.
Tenso is a self-clamping connector with three functions: alignment, clamping and connecting. The very high level of clamping force allows work pieces to be glued without the need for screw clamps or pressure.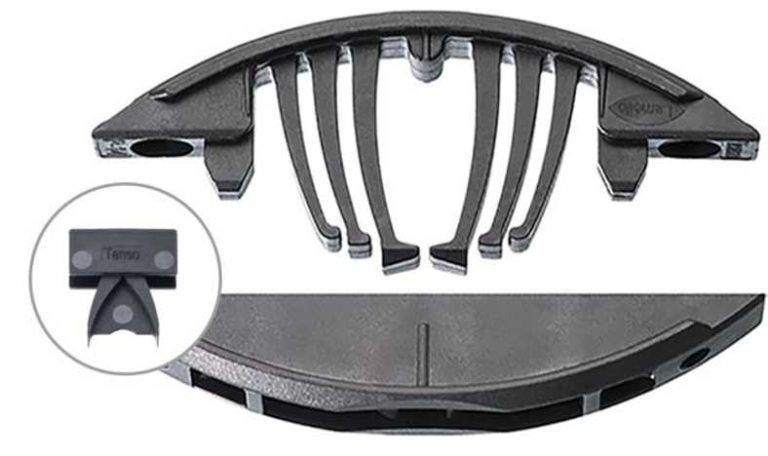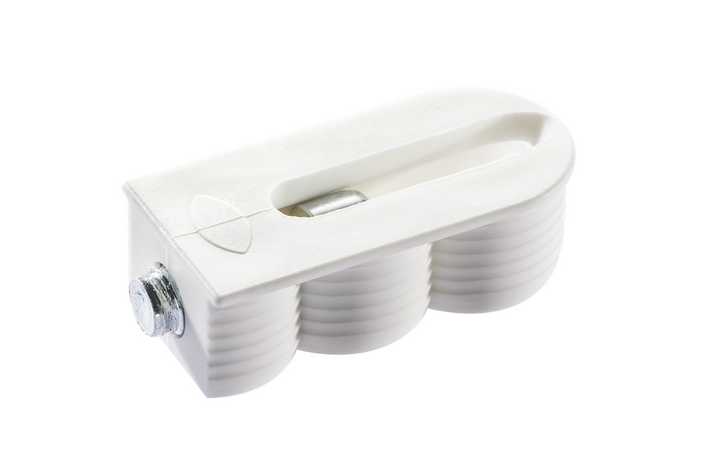 The Cabineo is a one-piece cabinet unit fitting and is installed into a drilled or routed shape. No edgedrilling is necessary, the machining happens solely in the surface. Due to this, Cabineo can be used with all kinds of CNC machines, including very simple 3 axis and nesting machines.
With the Divario shelves or separation walls can be inserted into pre-assembled structures. Additionally, the Divario also clamps the components during insertion, creating clean tight joints.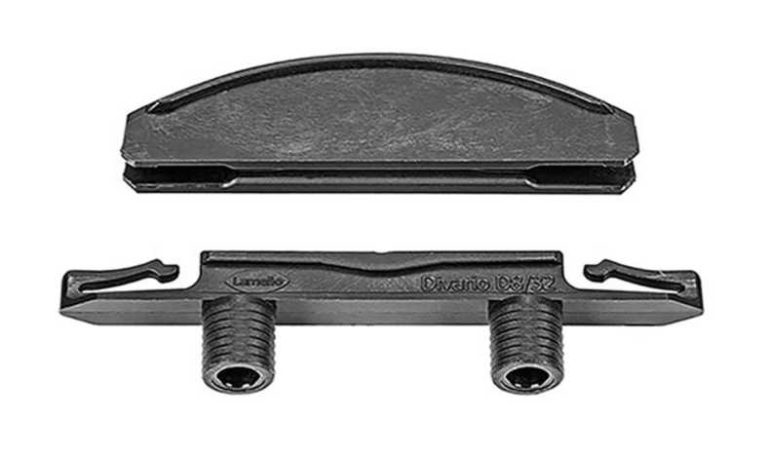 Learn more about the non-woven products we offer
Reach our customer service
Ready to place your order ?
See and share how to use JJS Abrasives