MAFELL has officially partnered with JJS to bring
German-made MAFELL machines to Canada.
MAFELL, a manufacturer of high-end portable machines for professional users in the carpentry and joining segments has signed an agreement with JJS Canada to distribute the MAFELL product line in Canada.

High-end portable machines
Founded in 1899, MAFELL is a family company and manufacturer of high-end portable machines for professional users in the carpentry and joining segments.  Recognized for its expertise in materials and technology, and for translating its quality awareness into practice, MAFELL offers users the compelling benefits of innovation, performance, precision and durability.
Approximately 360 highly skilled employees work at MAFELL's sole production facility in Obendorf am Neckar near Stuttgart, Germany. MAFELL is a leader in carpentry and power tool production for professionals and sold in 35 countries. MAFELL is built by professionals for professionals and is known for German-made innovation and quality that is second to none.  Beginning in Spring 2023, MAFELL machines will be available at selected retail partners across Canada.
" JJS has a proven record of success with quality product lines and with customers for almost 40 years. We are thrilled to work with a partner that is dedicated to bringing quality and innovation to the Canadian woodworking professional. "
Phillip Rogg
Mafell
" Bringing quality products to Canada is part of our JJS mission to being part of every project from start to finish. The MAFELL brand of innovative products is a natural partnership we believe will enhance our offering to the Canadian market. "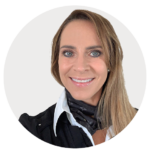 Ellen Moser Harris
CEO - JJS Canada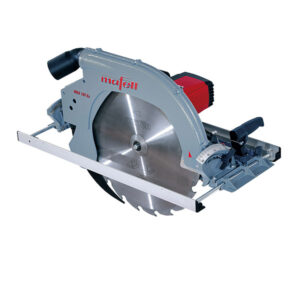 Mafell's 450mm Circular Saw 240V MKS 185 Ec stands out from the rest with a CUprex motor almost twice as powerful as competitors and cut depth of up to 185 millimetres (7-5/16 inches). The stop system is easy to use, and height adjustment is smooth to adjust and easy to read.
Mafell's 12 Inch Portable Bandsaw 120V Z 5 Ec is based upon the success of the legendary Z 3, with a new high-output motor and improved ergonomics. Ball bearing guides ensure optimum cutting performance, as evidenced by the extremely clean and perfectly square cuts it makes. Whether crosscutting, ripping, cutting mitres, bevels, compound mitres, joints or profiles, the cut line is kept clear with air from the motor.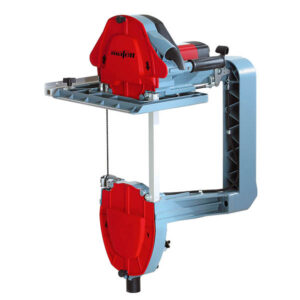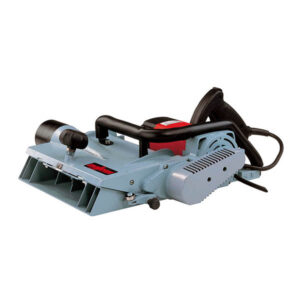 Mafell's Carpenter's Beam Planer has a massive 320 millimetre (12.6 inch) planing width yet weighs only 14 kilograms (30.86 pounds). It is considered the finest wide handheld planer available by most timber framers. The base is designed to allow the machine to slide smoothly and easily over even moist wood.
Mafell's Carpenter's Chain Saw ZSX Ec delivers high accuracy for all types of cuts including crosscuts, rips, mitres, bevels, compound mitres, and joinery. It uses Mafell's unique chain guide system and special chain to ensure consistent and accurate cuts. For straight cuts, the chain saw can be used on a guide rail.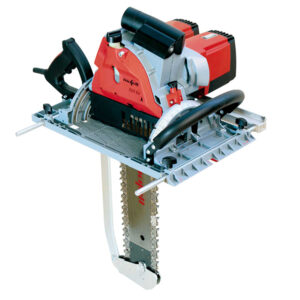 Reach our customer service
Ready to place your order ?
See and share how to use JJS Abrasives