What happens when you take a genius design company, best in class wood joining system, and an innovative architecture firm in a combination?
We're calling it UNBELIEVABLE !!
CNC Cutting Inc is a digital design and fabrication shop in Toronto. The team specializes in bringing to life complex and innovative millwork designs for residential and commercial spaces.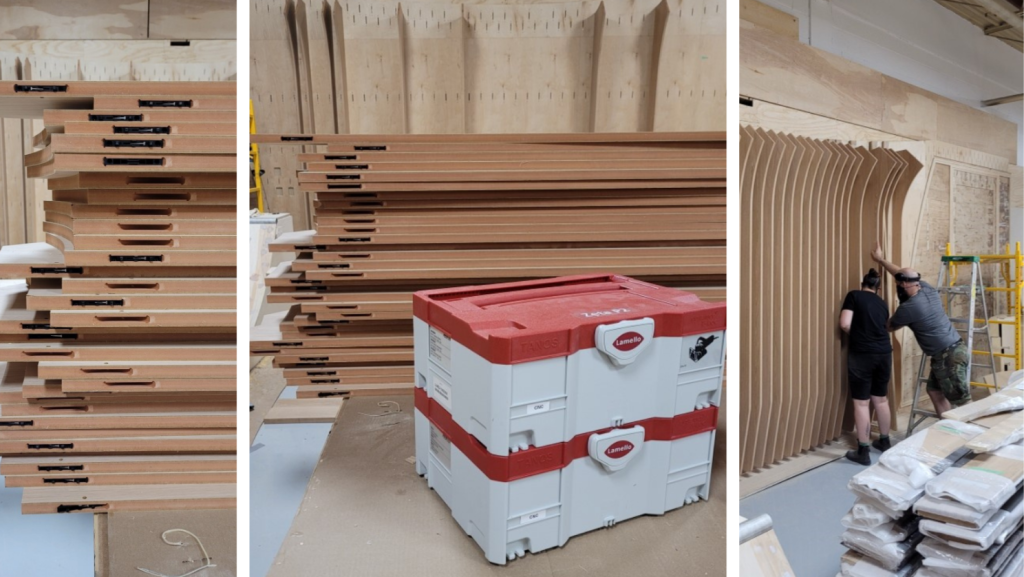 In partnership with architecture firm Brook McIlroy, who developed the concept and design, CNC Cutting Inc. brilliantly executed the build of a stunning decorative ceiling with the help of the Lamello P-system's Clamex Connectors.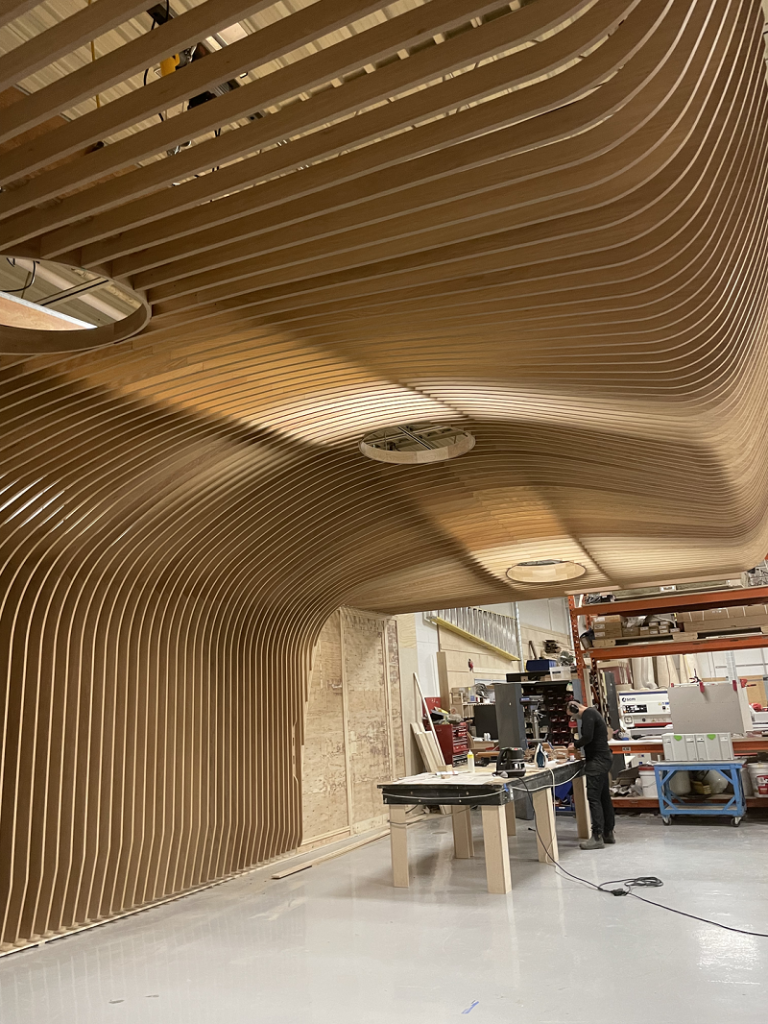 The ceiling will be the centerpiece of the 'Legacy Room', a new inspiring meeting place at a major office building in the heart of downtown Toronto's financial district.
Follow us for more info and inspiration.