Find your local distributor
Find your Sales Representative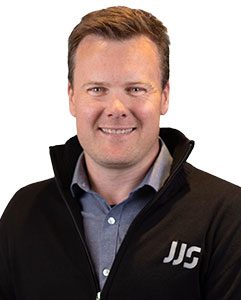 PAUL MCINTYRE
Regional Sales Manager
ONTARIO / WEST CANADA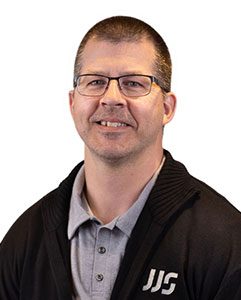 FREDERIC SHUPBACH
Special Market Group Manager
CANADA / USA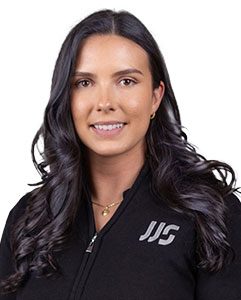 VENESSA BAKER
Sales Representative
BRITISH-COLUMBIA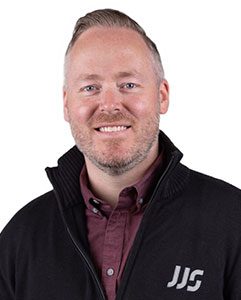 DUSTIN AUBIN
Sales Representative
ONTARIO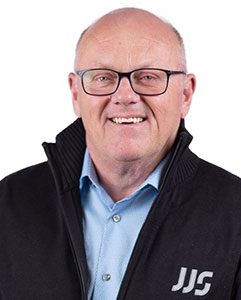 SIMON PATRY
Regional Sales Manager
QUEBEC / EAST CANADA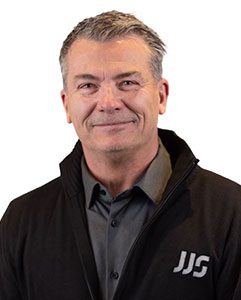 TROY GABOURY
Sales Representative
QUEBEC – SOUTH SHORE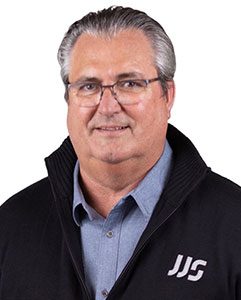 VALERE THIBAULT
Sales Representative
QUEBEC – NORTH SHORE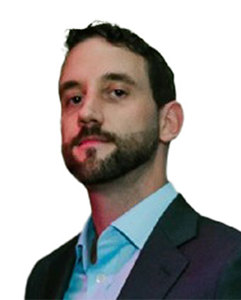 SHIMON SHOHET
Sales Representative
TORONTO – GTA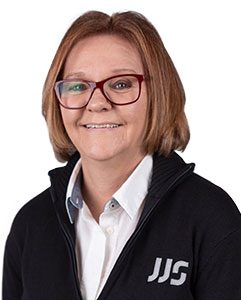 GAIL HENNEBURY
Customer Service
ONTARIO / WEST CANADA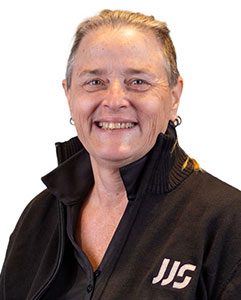 SYLVIE PLASSE
Sale Representative
MONTREAL
It is with sadness that we share news of the recent death of our colleague Sylvie Plasse, Sales Representative for Montreal, after a courageous battle with cancer. 
We remember her fondly and will miss her kindness, courage and friendship.   Sylvie, a dedicated JJS employee since 2007, was a positive force and will be missed by all of us at JJS. 
Our sincere condolences and thoughts are with her family and friends.
Ellen Moser-Harris and the JJS Team
1251 Gorham Street, Unit 11,
Newmarket, ON, L3Y 8Y6
900 Chemin Olivier,
Levis, QC, G7A 2N1
Sales & General Inquiries
See and share how to use JJS Abrasives